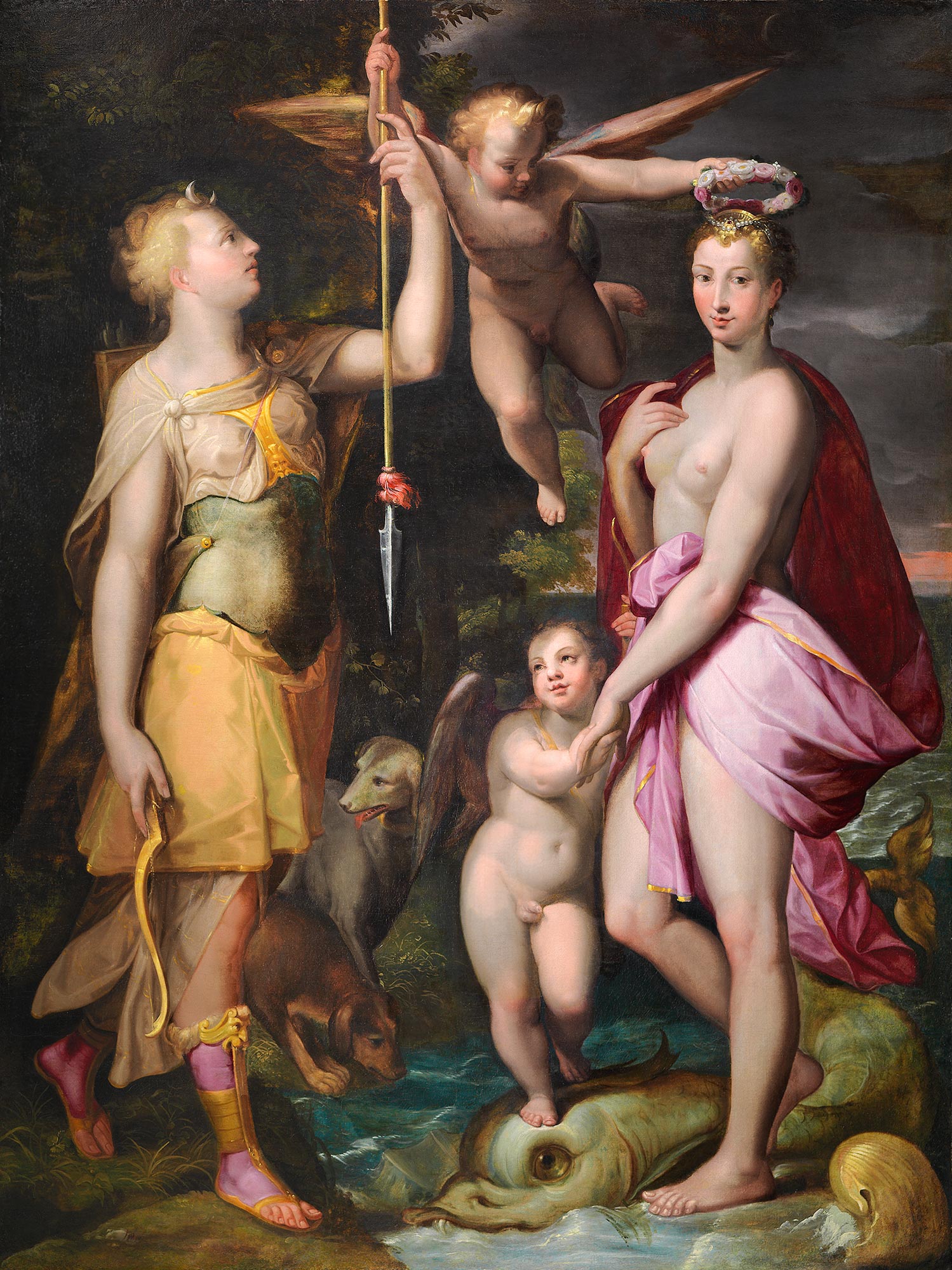 Details
The painting is considered by Anne W. Lowenthal to be Joachim Wtewael's earliest known picture, executed when the artist was in France, ca. 1590-1592.
Provenance:
Jean de Coustin de Masnadaud, château de Sazeirat, Marsac.
---

References:
A.W. Lowenthal, Joachim Wtewael and Dutch Mannerism, Groningen, 1986, pp. 39, 42-3, 73, 77, no A-I, Ill. 2, 3 and I.